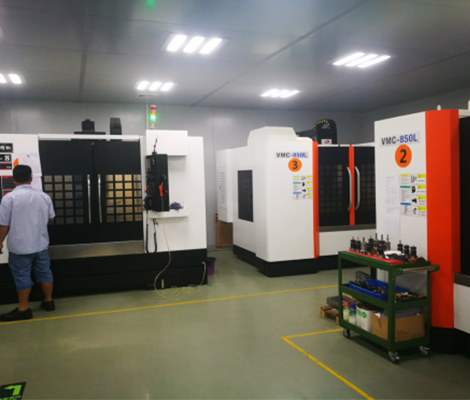 We can design, develop and manufacture all kinds of rubber sealing products related to household appliances, beauty salons, food and medical care. From design and development to delivery to OEM customers the prototypes of molded parts such as rubber sealing strips, seals, protective covers, baby silicone milk bottles, baby silicone toys, beauty cleansing brushes, pet rubber toys, collapsible silicone cups, travel silicone water bottles, etc. A typical project takes about 20 working days.
Tooling Capabilities: Designs and manufactures rubber & plastic extrusion dies, injection molds and checking aids and fixtures.
Mixing Capabilities: Custom rubber mixing and formulating including compound development, internal mixing and open mill mixing of black or colored compounds (strips, slabs, calendared and extrusions).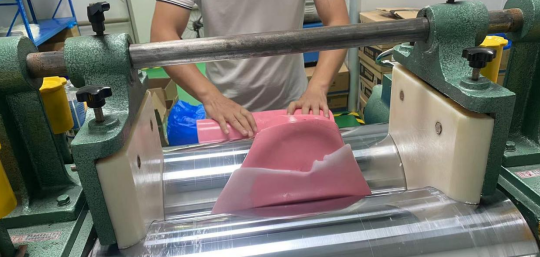 Extruding Capabilities: Offers extrusions capabilities for rubber extrusion, foam rubber extrusion, food grade and medical grade silicone tube extrusion.
Molding Capabilities: Offers rubber compression molding, rubber injection molding, plastic injection molding, food grade silicone compression molding and medical grade silicone injection molding services.


Finishing Capabilities: Cutting, LOGO printing,coating, drilling, splicing,  punching, injection molding services ect.